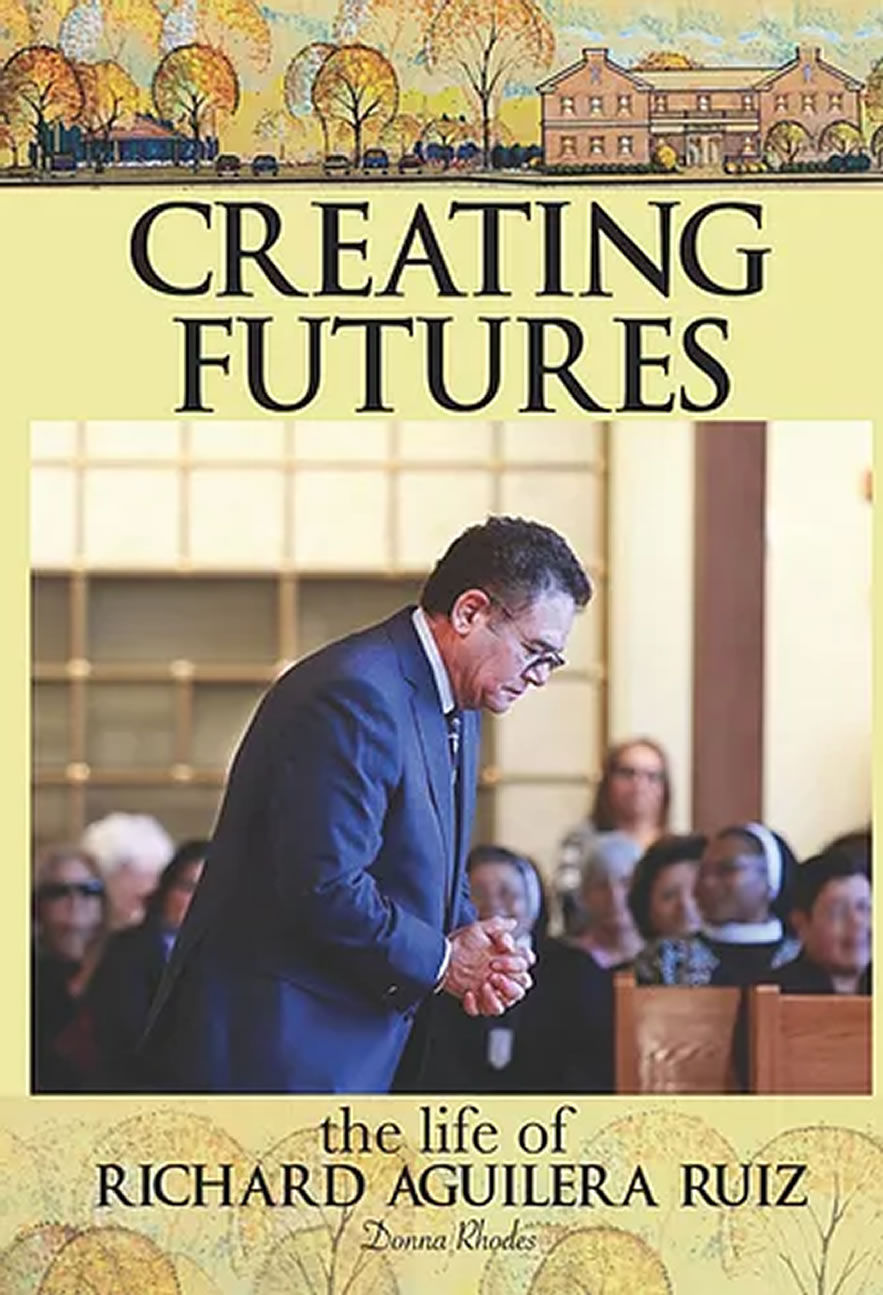 Creating Futures is a gentle unfolding of the person, Richard Aguilera Ruiz, and his remarkable life. The reader is compelled to join him in his journey, beginning with the antics and defining moments of his early life. Richard's initial shyness as a child soon grows into bravado which evokes a few interesting conundrums.
Experiences and encounters from his early life prepare Richard Ruiz for the moment when his life's mission is set ablaze. After that moment, his life is consumed with fighting for the underdog in a way that bolsters the worth, dignity, and well-being of everyone he encounters.
Richard Aguilera Ruiz created new futures for people who had little or no hope.