Blessing of Our Lady of Guadalupe
10 December 2017
The procession from mass at St. Joseph's Chapel to Tepeyac Hill
Mariachi Band
This band played for mass, the ceremony at Tepeyac Hill, and during the following banquet.
Richard and the archbishop at the base of Tepeyac Hill following the Blessing of Our Lady of Guadalu
Richard and Connie admiring Our Lady of Guadalupe
Richard during the Blessing at Tepeyac Hill
Juan Diego kneeling before Our Lady of Guadalupe at the summit of Tepeyac Hill
A man and wife climbing the stairs of Tepeyac Hill
After the crowd disperses, this couple returns to Our Lady of Guadalupe to pray together at the top of the hill.
The Blessing of Our Lady of Guadalupe
Resurrection Cemetery, San Antonio, TX
17 December 2017
Celebration Mass
10 December 2017
St. Joseph Chapel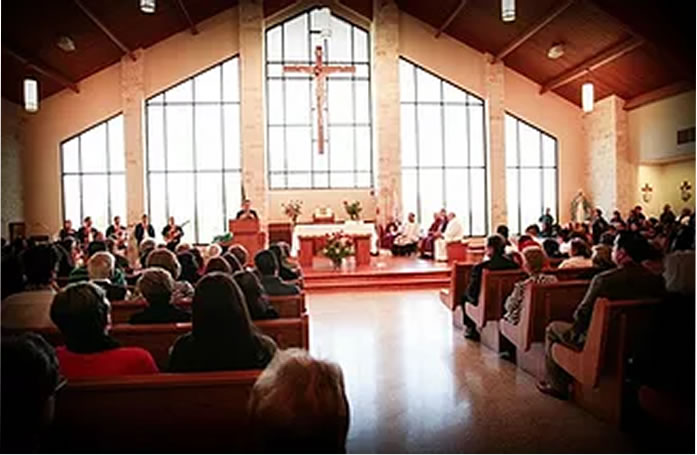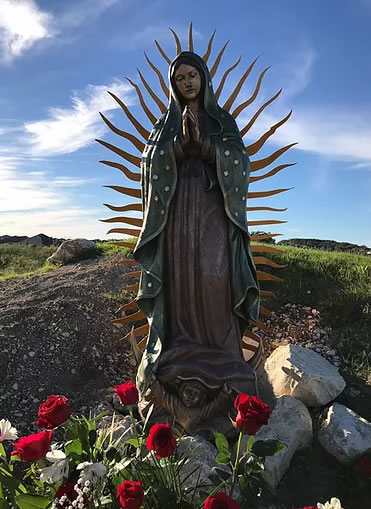 Our Lady of Guadalupe, positioned atop a manmade Tepeyac Hill with Juan Diego kneeling off to one side, is Richard's pinnacle project at Resurrection Cemetery in San Antonio, Texas.
Highlights of Resurrection Cemetery
Homeless Jesus Tobit Garden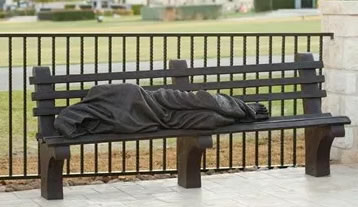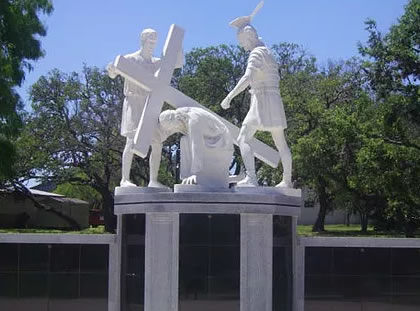 Station of the Cross Columbarium